Custom. Analytics.Platform.Technology
C3Logik
©‎
Advanced technology, easy to use and hassle-free, C3logik© is the perfect tool for the management of any program connected to field marketing and management of human resources.
C3logik© allows administrators to take the necessary measures to re-examine either the company's protocol, sales techniques, marketing strategies and staff training.
C3logik© for field marketing, can:
→
Create and match any number of quality control questionnaires, according to each type of business to be assessed as part of the same survey project.
→
Use a variety of types of responses in the same questionnaire.
→
Compile two results in the same assessment: to obtain an overall score as well as a minimum score.
→
Create dynamic cross tables that synthesize, analyze and present all the compiled data.
C3logik© for managing human resources, can:
→
Recognize and classify each employee evaluated.
→
Produce comparative graphs for each evaluation point.
→
Store unlimited audio files during telephone assessment for the purpose of staff training.
C3Logik© is an advanced technology
Unlimited automate
C3logik© creates unlimited automated customer accounts links to deliver segmented results of the statistics that facilitate consultation and maintains confidentiality for each of the administrative levels.
Statistics & Strengths
With C3logik©, discovering the strengths and weaknesses of any organization is a simple matter. Just a quick glance at the statistical data produced in real time, and the ascertainment will be immediate.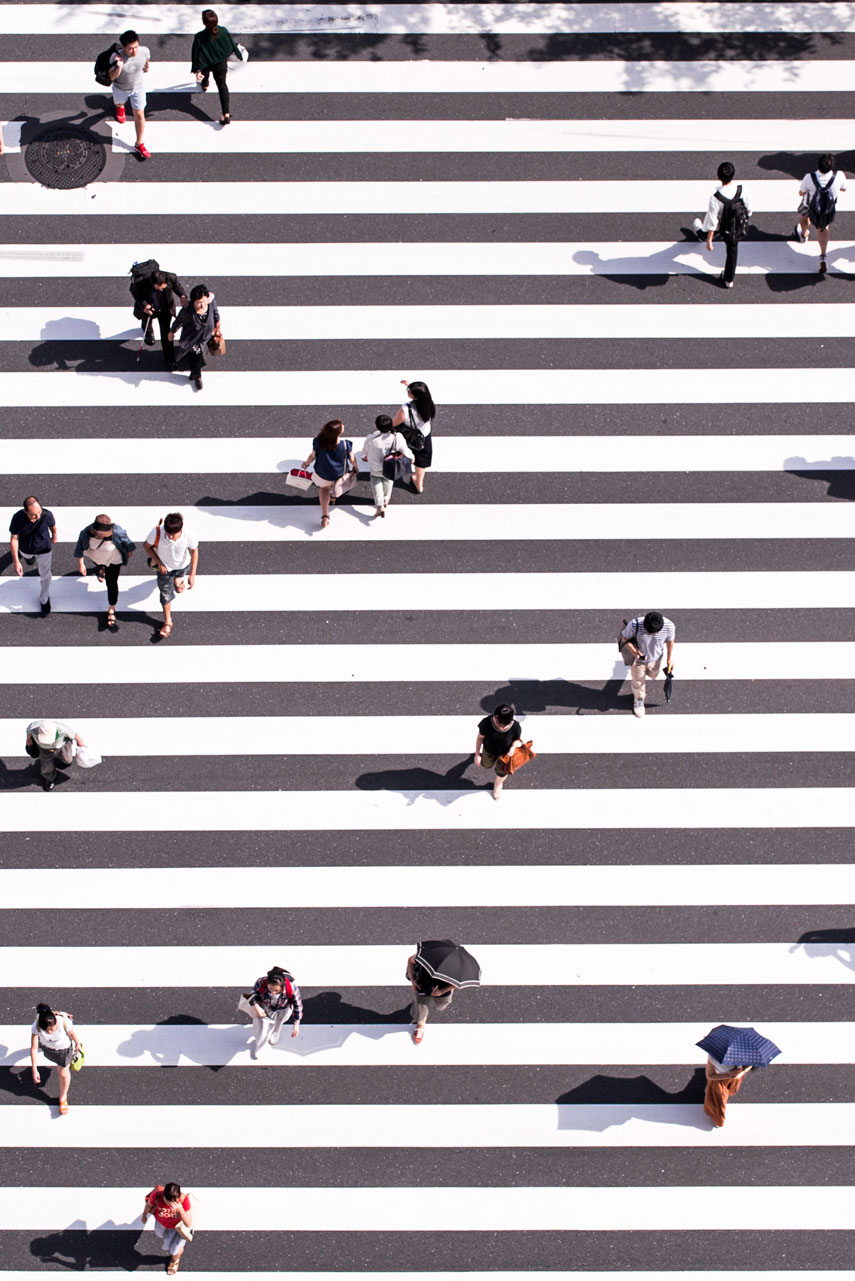 Questions.Answers.Stay in touch
Ask questions, find answers or just be a part of our group.
Open Hours
Monday through Friday: 8am to 10pm
Saturday & Sunday: 8am to 6pm