Investigate.Monitor.Improve
C3 Customer Satisfaction
C3TIPS for clients
Free C3TIPS from experts for advice to improve your sales and services.
WE ARE THE PERFECT ALLY FOR RUNNING A SUCCESSFUL BUSINESS
Pioneer in the field of quality control with over two decades of experience, C3 provides customer satisfaction research such as, mystery shopping, surveys and customer interviews.
By combining its investigative expertise to the most advanced technological means of data analysis, C3's end to end solution gives feedback on what is actually happening in a business, both with staff and with customer experience. Knowing the level of you staff's performance and ability to adhere to your business policies, that's what C3 is all about.
Focused on integrity
Creating an honest and transparent work environment, designed to engage everyone into the process of improvement, builds a team of loyal employees who value their partnership with management.
Strengths & Goals
Setting-up customer service evaluation programs that will resonate with every level of administration. Starting with sales, marketing and operations, to human resources, down to managers and most importantly, the employees.
Improve
Getting everyone involved, by focusing on clear and accessible goals, improves, not only, the working environment and productivity, but have a positive impact on employee retention as well as customers fidelity.
Choosing C3, means the development of your staff, the satisfaction of your clientele and the success of your business.
C3 serves all business models, from small business owners to headquarters of national companies, and all business types, from restaurants to municipal eco-centers.
Considering that C3 has compiled over 500,000 reports and worked with leaders of the most reputable companies across Canada and the United States, C3 has acquired proven expertise in diversified fields.
To resume, C3 set-ups personalized walk-in, phone-in or web-in programs that will suit your needs and your budget. No matter the business type, no matter your means.
staff development

customer satisfaction

Business success
HELPING TO IMPROVE BUSINESS PERFORMANCE SINCE 1997

C3 has expertise in every market imaginable and has the best tools to provide customized solutions for all types of businesses.
Food services

Automotive
25

Retail

Service trade

Success comes with quality of staff and correct implementation of business policy.
Our role is to provide a team of experts that will evaluate the quality of your service with a program designed specifically for your needs.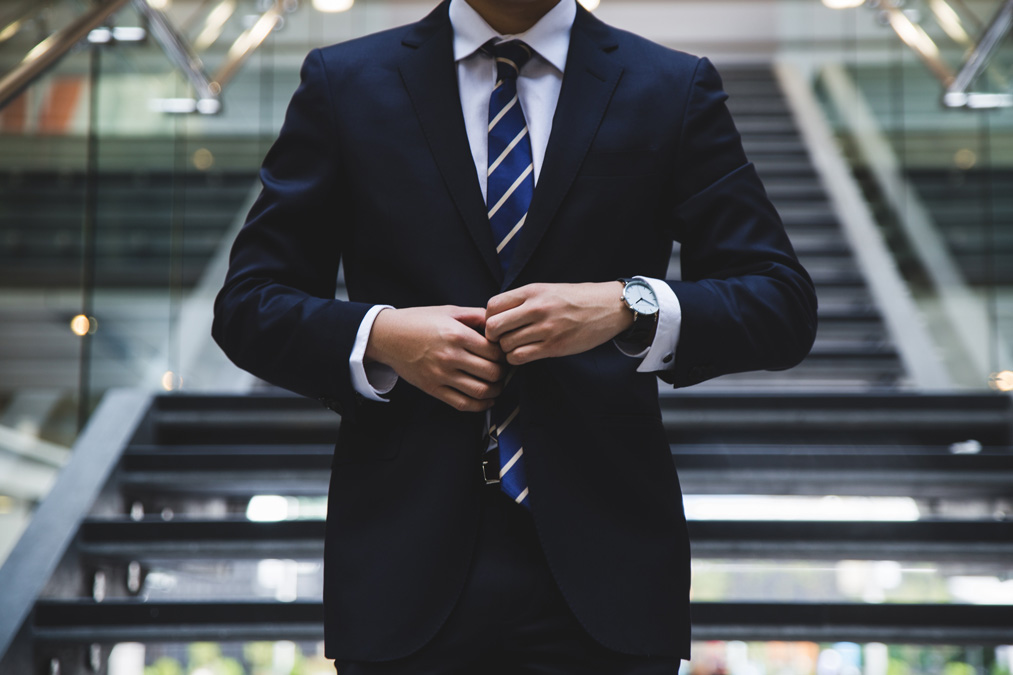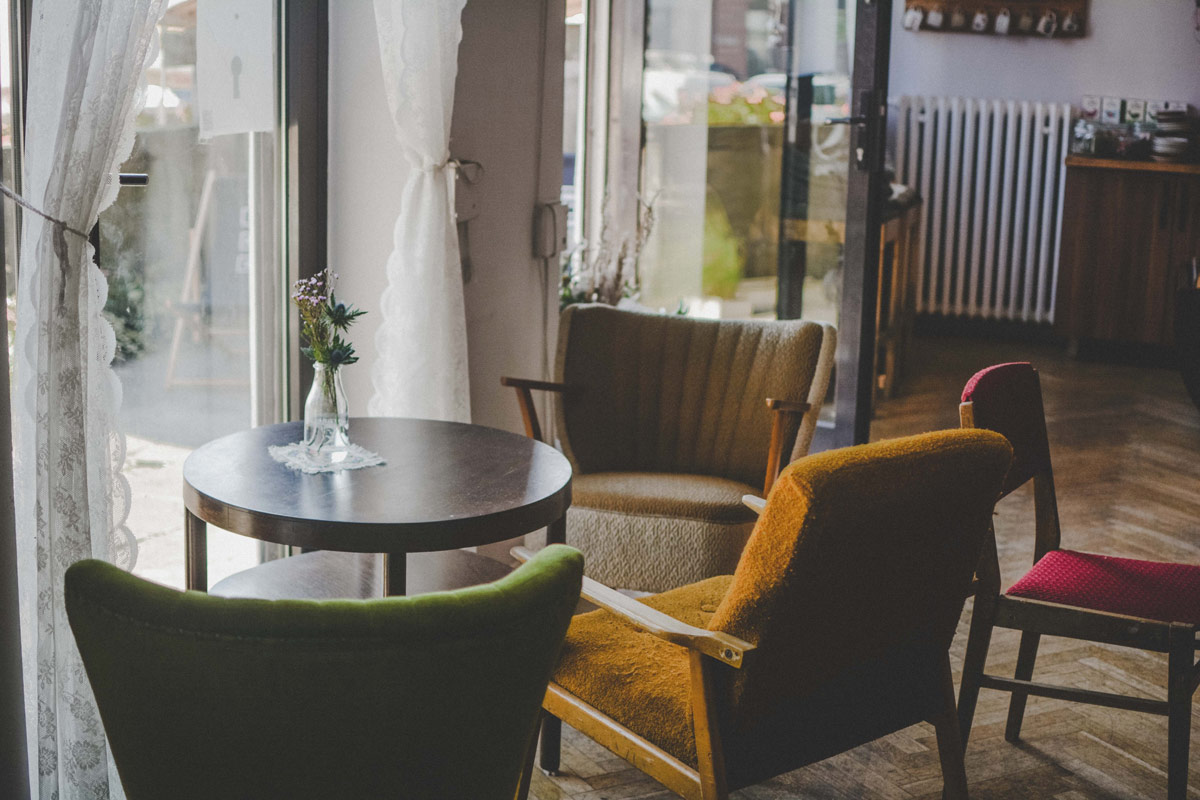 C3 provides customer satisfaction research and surveys, to evaluate the quality of customer service in the following areas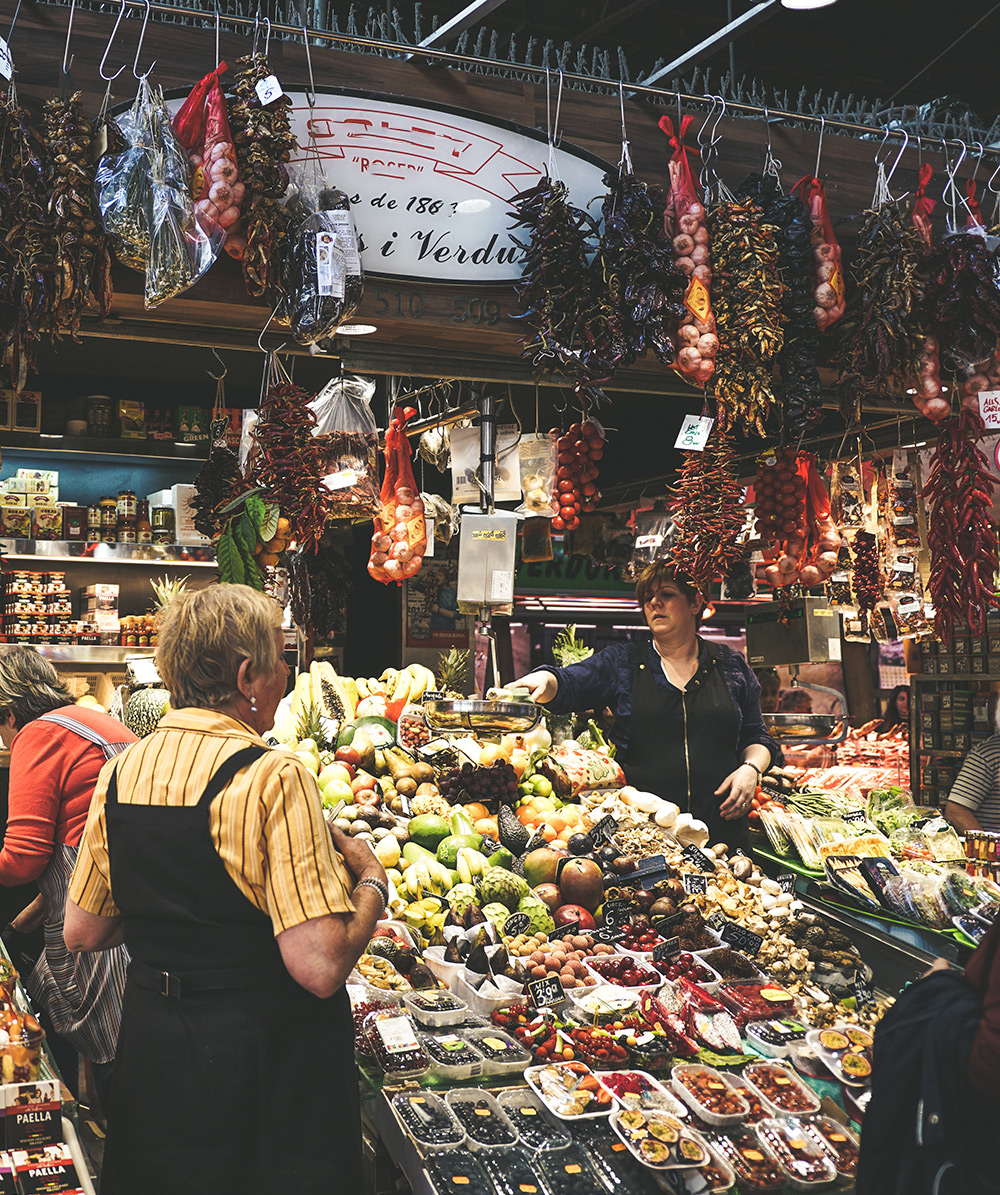 Automotive Industry
Road test, after sale service and mechanic work
Retail stores
From specialized boutiques to big box stores: pricing and merchandising
Casinos
Testing service, game explanation and testing minor identification
Daycare
Gathering information, verifications of rules and regulations
Hospitals
Measuring a variety of time points according to type of emergency
Restaurants
From ambiance, timing, temperature, visual to taste and freshness
Delivery
From order time to delivery and accuracy of the order
Financial Institutions
Accuracy assessment of information given to customers
Government
Access to information and security
Senior Homes / Apartments
Booking, flights and amenities
Hospitality/Travel
Appointment booking, selling technics and follow-ups
Telecommunications
Recorded phone call evaluations
Our client's frequently asked questions
What is a mystery shoppers program?
Our customer mystery shopper programs allow you not only to measure how well the service standards set by your organization are applied by all your staff, but also to know your customers' perceptions and satisfaction of your service delivery.
What is an investigation with my employees?
Improving your customer experience necessarily involves listening to what your consumers have to say. In a service economy where the customer experience is increasingly important, it is no longer possible to be successful without paying close attention to how your customers perceive your business.
How C3 can increase my company's customers satisfaction?
We can increase your company's performance and profitability by achieving a better understanding of your customers.
Questions.Answers.Stay in touch
Ask questions, find answers or just be a part of our group.
Open Hours
Monday through Friday: 8am to 10pm
Saturday & Sunday: 8am to 6pm