The more … the busier!
C3 met with the IGA Extra Valley Lachine team, first time winners for Best Customer Service for the Province of Quebec in the C3 Mystery Shopper Program.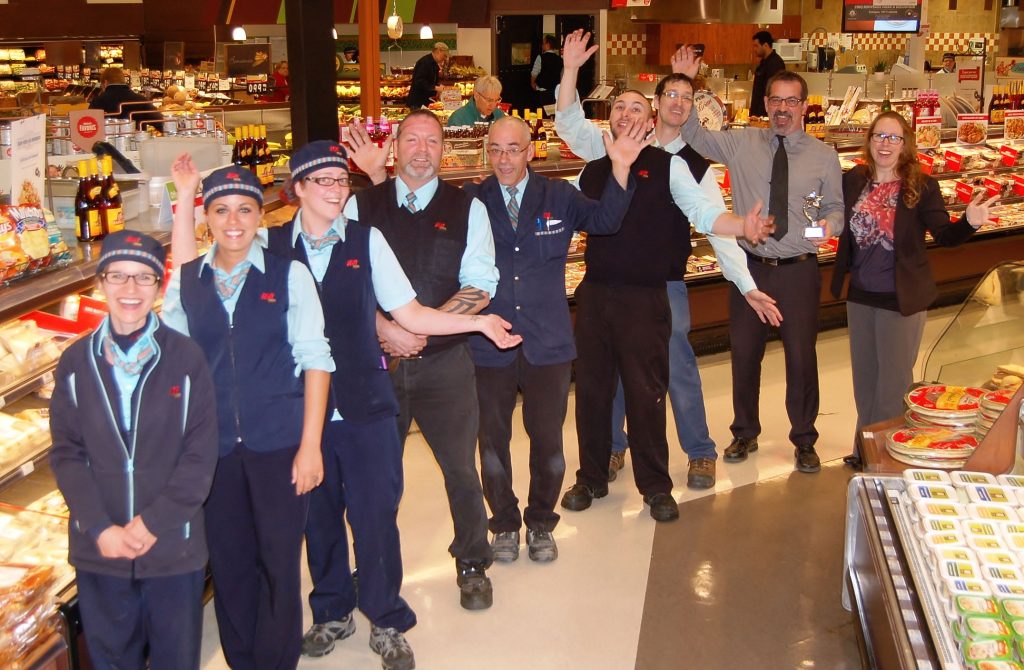 Difficult not to notice, this hard working team, that is not used to strike a "pose", even for a snapshot!
The owner, Mister Daniel Vallée, ordered C3 "Power Checks" which consists of evaluating all the departments in his business by 12 real customers who write a detailed report that is sent 24 hours after.
According to General Manager, Mister François Nantel, the C3 program is one of the essential tools to perform proper management of more than 200 employees in his store that must operate effectively in a jiffy!
Congratulations team IGA Lachine, it was a pleasure to "pause" with you!