Professionnal.Ressourceful.Team
C3 Team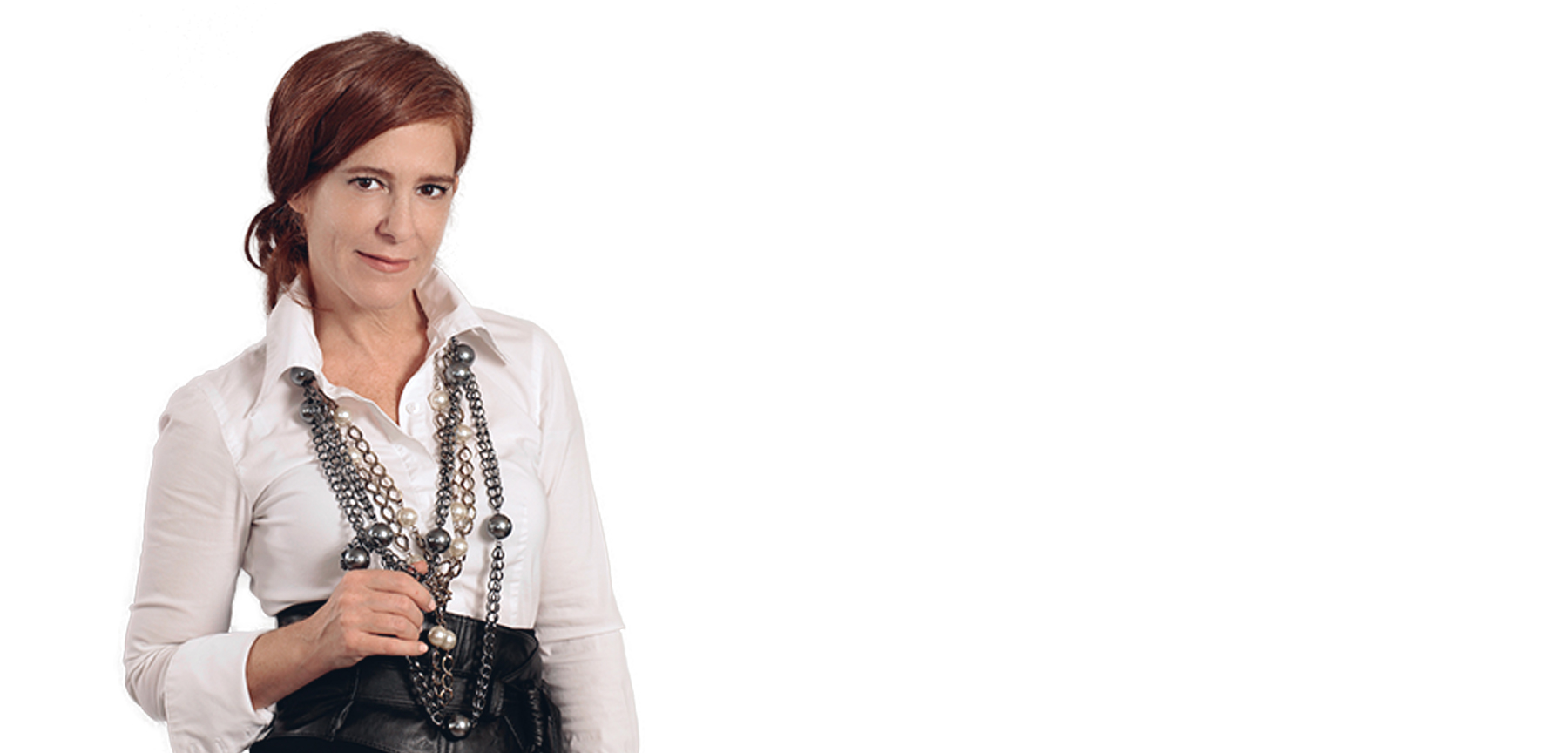 It's during her studies in law at the University of Montreal, that Mrs. C. discovers her true passion for management and marketing.
She first put her management talents to several retail companies in the area of Ontario and Quebec, but when she was asked to participate in the launch of a new player in the field of telecommunication – SPC Clearnet, known today as Telus, she discovered an ability for field operations on a much larger scale.
In 1997, marked by the success of Clearnet, Mrs. C. created her own company in the field of customer service evaluation and verification of trade policies using two measures: mystery shopping and customer interviews.
Her clients describe her as a professional down to earth person. They particularly appreciate her pragmatic approach, simplicity and sense of humor.
Her expertise in operations management and her communication skills have led her to advise the largest national companies, such as Canadian Tire and Betonel.
Her 20 years of research for the "IT" factor of Customer Loyalty makes her the perfect partner for all your projects.
— ISABEL CLÉMENT, president and founder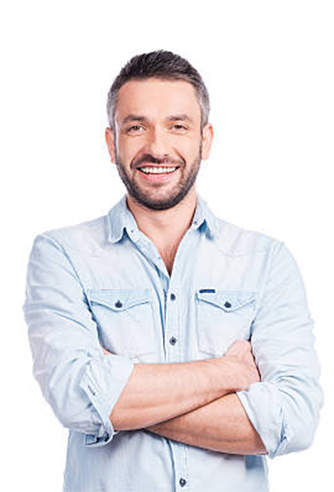 Guyaume Lardinois
C3 project managers
Mystery Shopper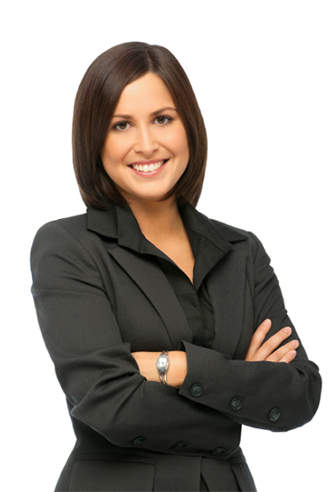 Aline Vanthuyne
C3 project managers
Personnel recruitment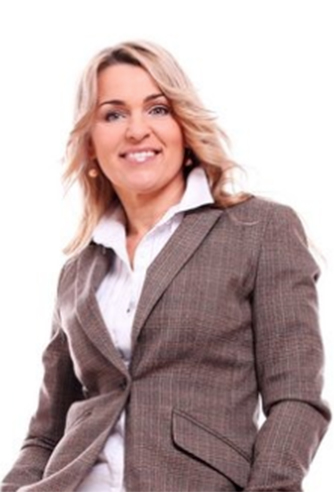 Clémence Hillion
C3 project managers
Mystery Shopper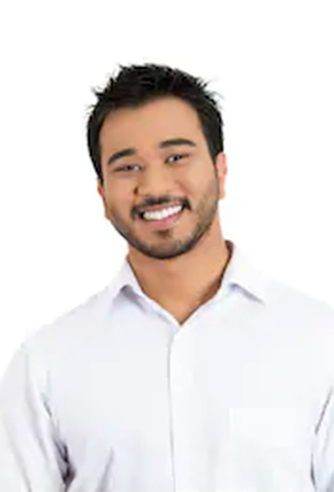 Olivier Hubert
C3 IT Tech
C3Logik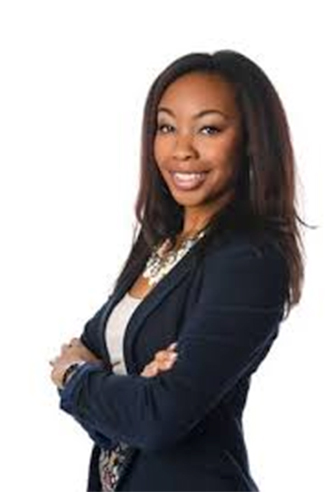 Anne-Laure Chaillet
C3 project managers
Mystery Shopper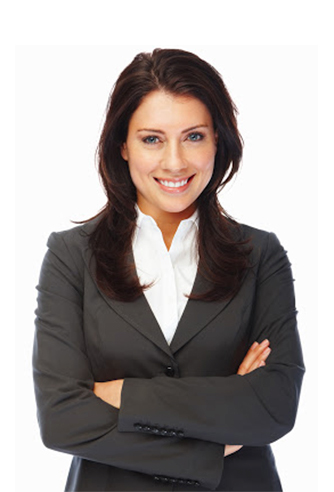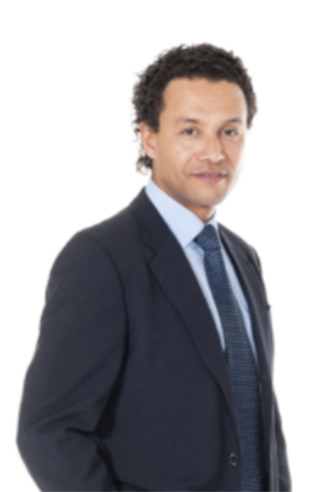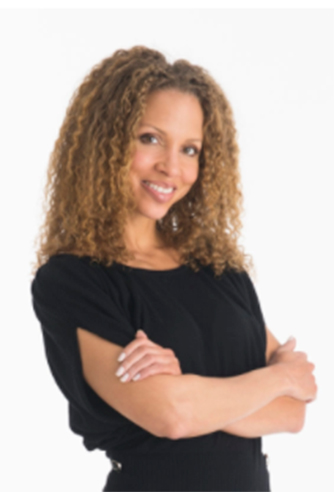 — Lathifa Sanchese, Agent C3
RESOURCEFUL AND PROFESSIONAL
At C3, the recruitment and deployment of multiple staff, trained rigorously and thoroughly prepared for each mandate mainly contribute to the quality of feedback.
The field observations may find gaps or business opportunities that would otherwise have passed under the radar without the precise investigation of our agents.
Whether you're looking for mystery shoppers, pollsters or investigators, C3 agents are carefully recruited based on their professional experience, and handpicked by our human resources department.
The successful candidates are subsequently subjected to compliance, observation and memory tests. Those who cross this second stage are then selected for an interview in person by a C3 project manager.
Depending on the complexity of a contract, C3 project managers will ardently coach and guide agents in their respective divisions throughout each mandate.
As a customer, you have the choice of an unlimited variety of agents, for each of your branches across Canada and major US cities.
Incognito or not, according to your terms, C3 agents will follow your exact instructions and provide detailed and accurate reports.
As resourceful as smart, C3 agents understand that they are not paid to walk around in stores or eat in restaurants. They are, above all, paid to meticulously perform precise operations, regardless of the field or the nature of the mandates assigned to them.
We are looking for people of all ages with a strong background in retail sales or customer service, regardless of the field. Experience in data collection or the field of investigation is definitely an asset.
Questions.Answers.Stay in touch
Ask questions, find answers or just be a part of our group.
Open Hours
Monday through Friday: 8am to 10pm
Saturday & Sunday: 8am to 6pm