C3 news
Everything you want to know about your service.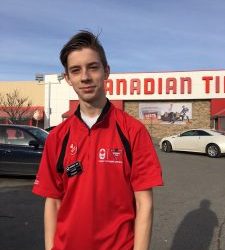 In 1997, I started my own mystery shopping business. One day, I was lucky enough to meet Canadian Tire dealers in Montreal, who gave me the opportunity to set-up a project, to evaluate and train their employees. 20 years later, my company (C3 client Satisfaction) runs...
Questions.Answers.Stay in touch
Ask questions, find answers or just be a part of our group.
Open Hours
Monday through Friday: 8am to 10pm
Saturday & Sunday: 8am to 6pm