Congratulations to the following Canadian Tire teams who provided excellent customer service throughout the year to every single C3 mystery shopper we sent their way in 2015!
This year we challenged the winning teams to create the most original group photo and below are the results.
Which team do YOU think created the best team photo? (Please comment A,B,C or D)
The winners will receive a C3 prize!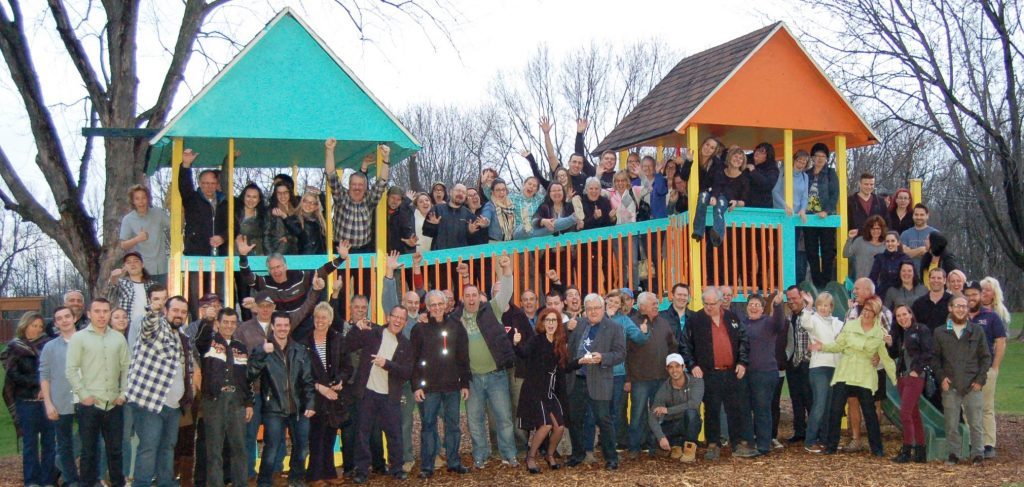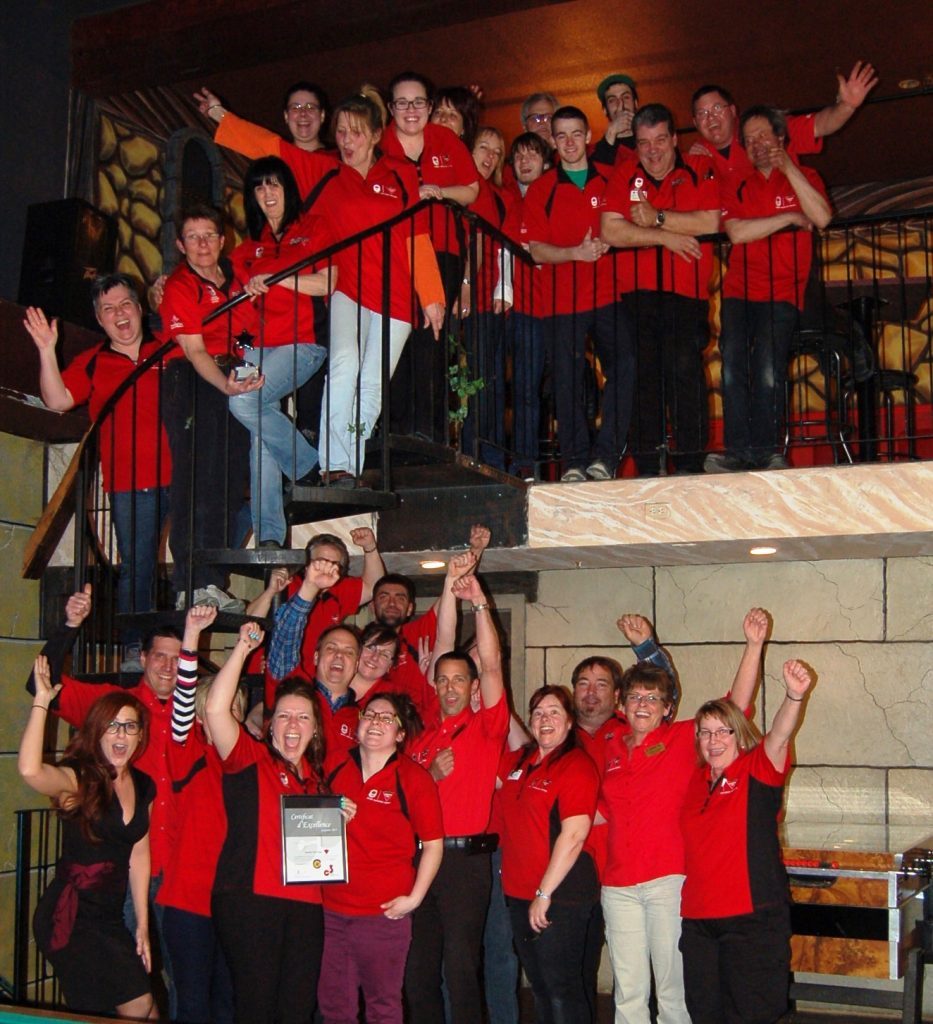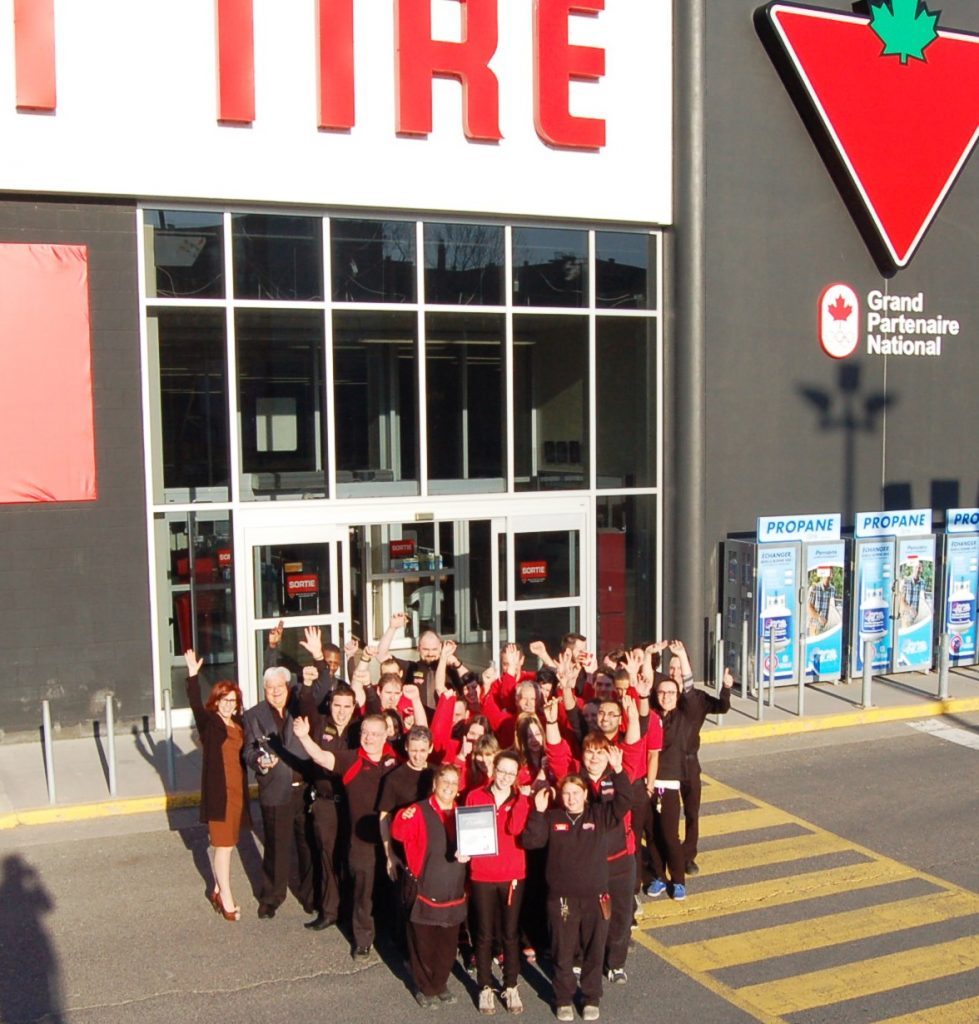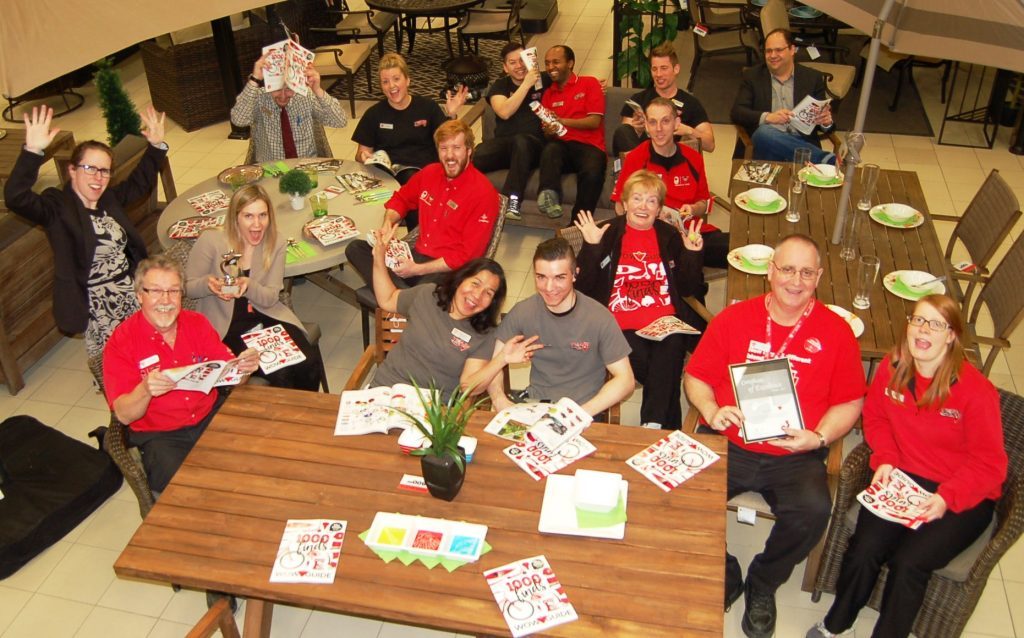 Thank you, again, we had great time!
Please vote and share!