Tips. clients. agents
Contact us
Service points across Canada and the United States.
Feel free to ask us about our services.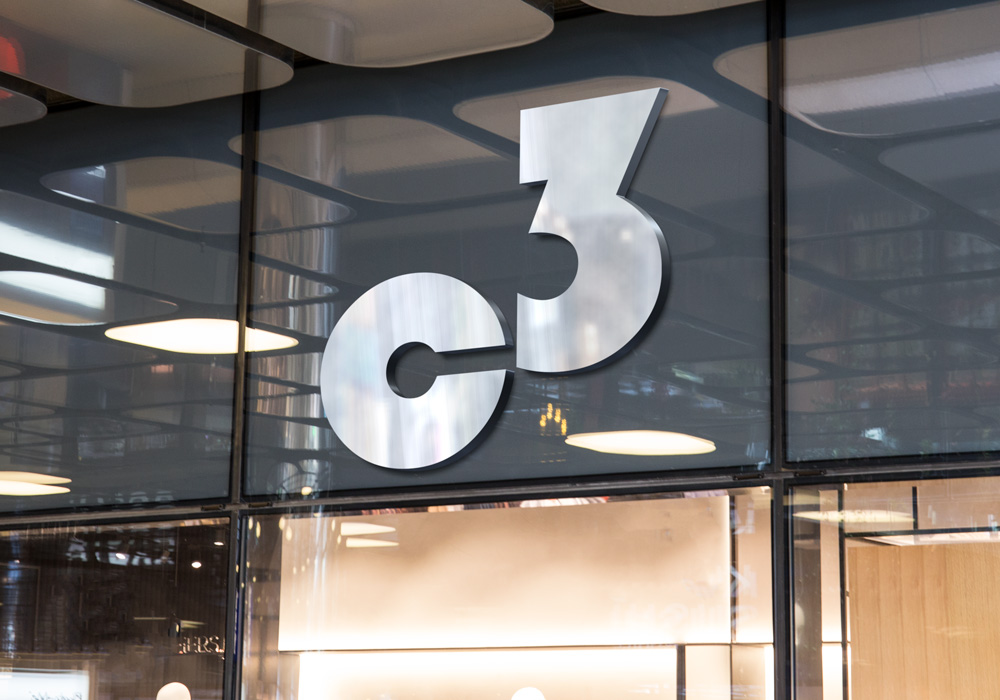 C3 is almost always open.
Monday to friday 
8am to 10pm
Saturday & Sunday
8am to 6pm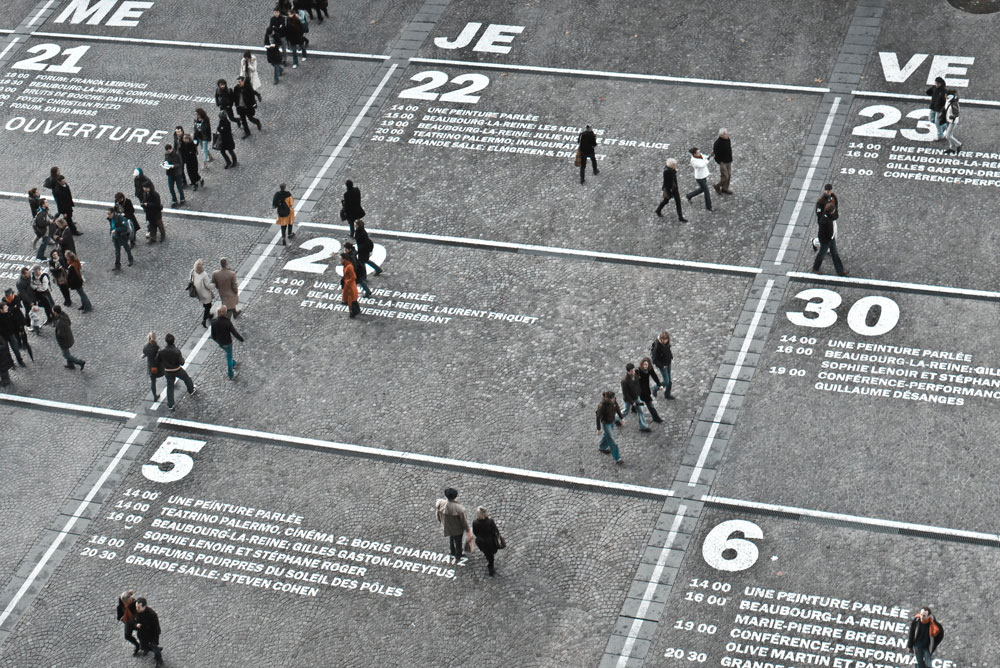 C3Tips for clients
Free C3TIPS from experts for advices to improve your sales and services.
Want to become a C3 Agent?
We are looking for people of all ages with a strong background in retail sales or customer service, regardless of the field. Experience in data collection or the field of investigation is definitely an asset.
You can also apply by mail if you prefer : job@c3clientsatisfaction.com
Questions.Answers.Stay in touch
Ask questions, find answers or just be a part of our group.
Open Hours
Monday through Friday: 8am to 10pm
Saturday & Sunday: 8am to 6pm