A well-deserved break, for a quick photo while delivering the C3 trophy for Best Customer Service 2014 of the Central Quebec region.
Accompanied by a few directors and 'model' employees, we immediately understood, Mister Poulin's secret, that resides in a "very close-knit" management team!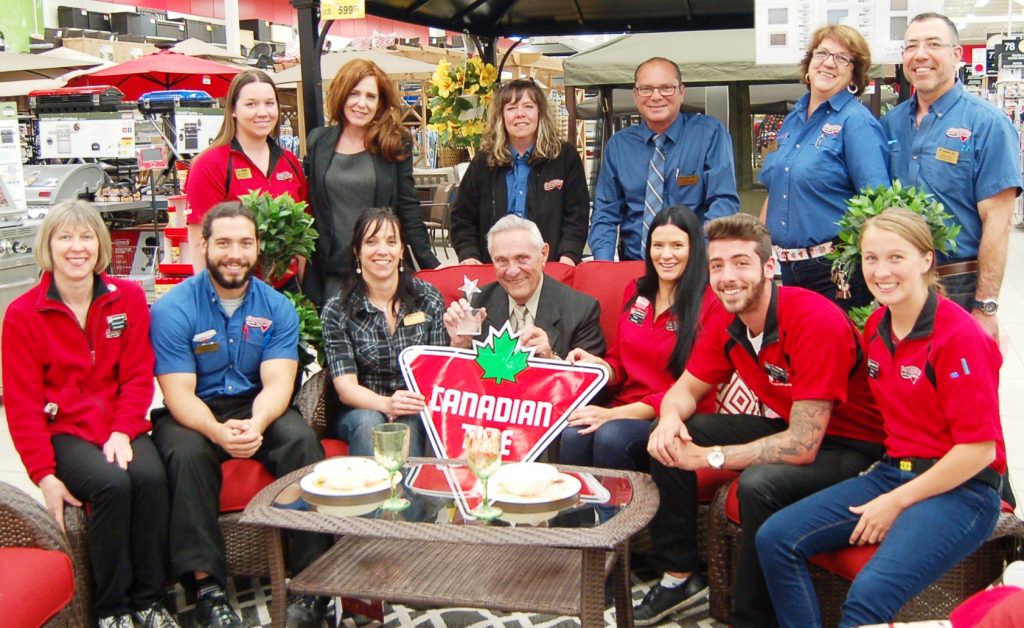 Mr. Poulin, was one of the first owners to implant the C3 program in his store, at a frequency of 2 visits per month to evaluate the employees' service, to support them in their training and encourage them to get more involved in the company.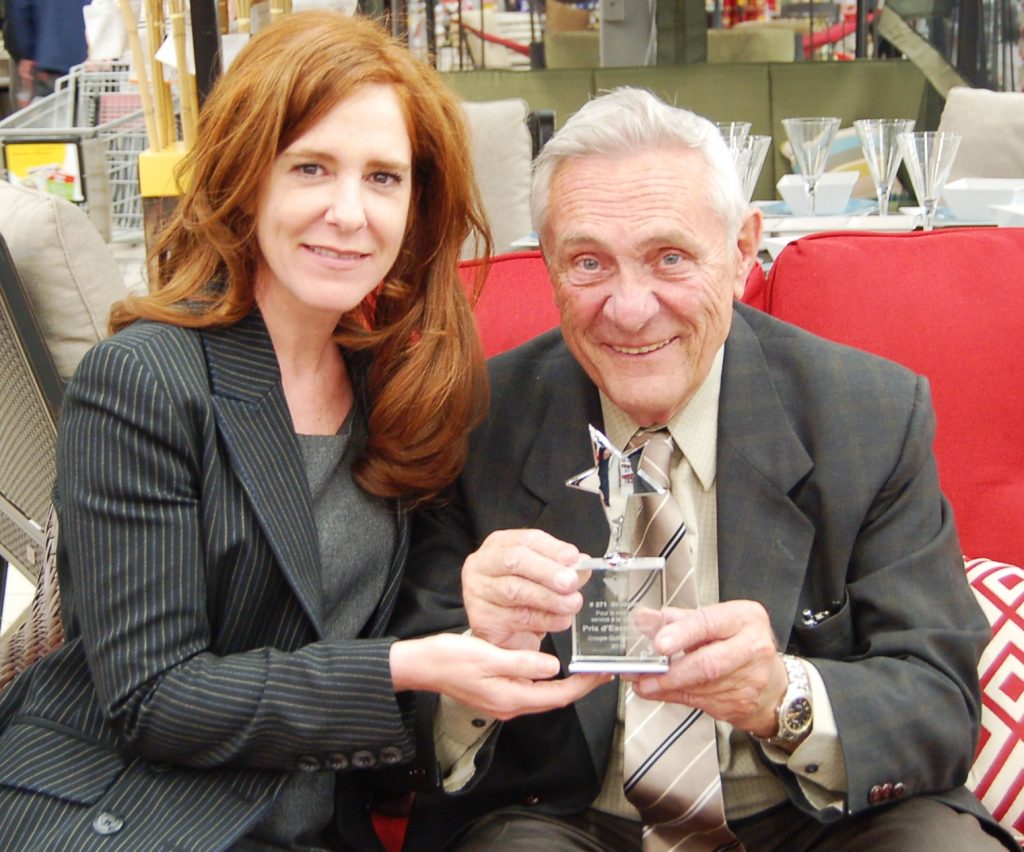 The St-Jérôme Team is in the image of its owner Mr. Poulin, who teaches us the importance of an active administrative presence to carry out any project, regardless of size. Everything begins in the heart of a strong team.